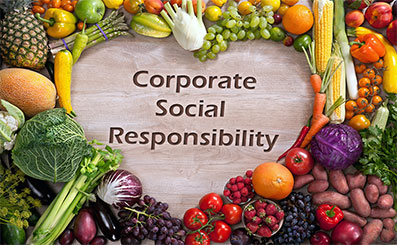 What we take from society will be given back to society. Fulfilling our corporate responsibility, helping the disadvantaged, creating prosperity for the whole community to achieve sustainable development is the mission of an enterprise. We are deeply embedded in Taiwan and have always tried to give back to society with gratitude. Therefore, for many years, Donjo has been committed to various philanthropic activities, hoping that through our own strength, we can help create a better life and future for the living in Taiwan.
Donjo's dedication towards social welfare has never stopped. Donjo founder, Mr. Tu, Jin-Hai said: "Hard work, virtue, character, courage" are the fundamentals of an enterprise. Thus, Donjo has always regarded public welfare projects as an important part of doing business. When we just got started, we acquired tea leaves to help tea growers with poor sales of their tea leaves. We promoted the development of local agricultural economy and began to provide scholarships for low income students, which led to long-term cooperation with organizations that cared for the disadvantaged, such as the Family Support Center. We also provided monetary aid and donated relief goods as well as disaster relief assistance for victims of Typhoon Morakot. Donjo's long-term involvement in public service and community care activities is a testament to our dedication and persistence in giving back to the community.
Going forward, Donjo will continue its philanthropy support. Furthermore, in order to build a better tomorrow, we will take on the responsibility of creating a positive social atmosphere and make spreading love and care to every corner of Taiwan as our goal.