Research and development is the main core competence of enterprises, therefore, we are constantly looking for and developing talent with professional planning and R&D skills, setting up R&D centers dedicated to developing new products, and continuously searching for innovative new recipes and flavors in order to enhance the health, nutritional value and taste of our products. After proper planning, assessment, and consideration, we have effectively combined the innovative flavors from our R&D with the improved quality of our products, thereby allowing us to achieve our first and foremost goal of developing products that best meet customer demand.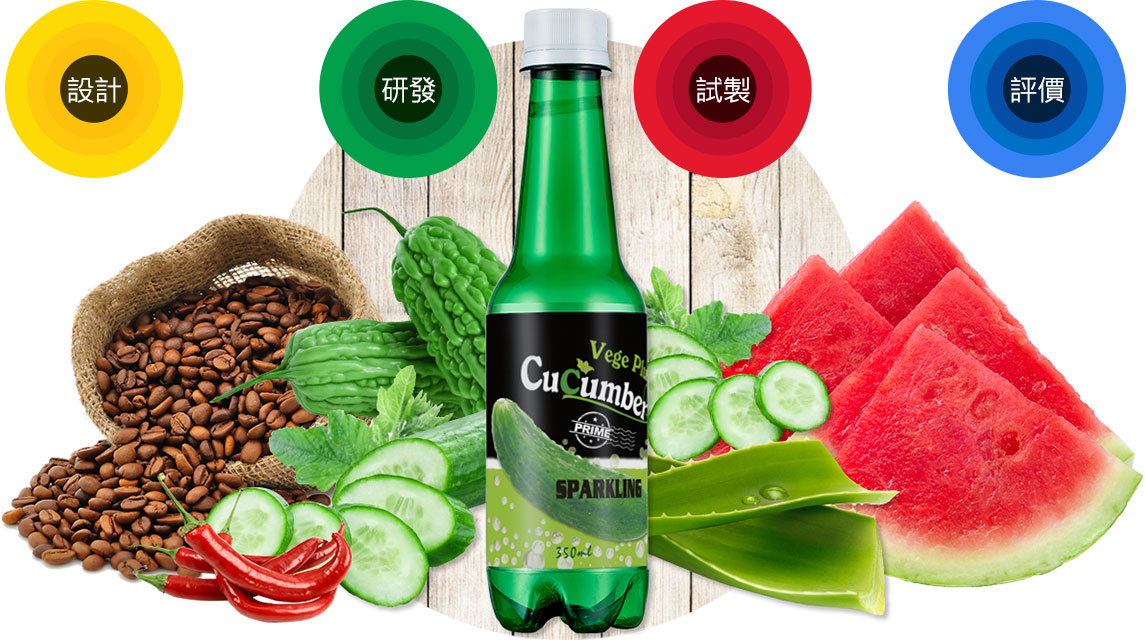 product design

Innovative ideas to create possible new products, considering production processes and quality preservation, assess market acceptance.

productR&D

Consider the quality of the raw material source, delivery, cost, R&D center producing customized samples.

product trial

Test a small amount on the production line, capture production process and quality data.

productQuality

Storage test, safety test, microbiological test, flavor color test, nutritional value test.